Social Action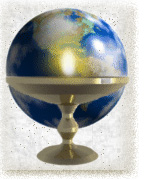 To the world you may be only one person...
...but to one person, you may be the world.
The Social Action Committee plans social justice programs, including offering educational forums and speakers, advocacy, raising money through Second Offerings, and providing volunteer opportunities. We also serve as a link to the UU Service Committee and the UU Urban Ministry.
Our Mission
Our Social Action work is an expression of our Unitarian Universalist principles in action. We effectively address social justice issues at local, regional and global levels, raising awareness within the church community and inviting participation of all those who are able.
Come and Inspire Us
If there is a critical issue you feel strongly about, this is the place where you can get the support and encouragement to put your passion into action.
Programs
Here are some of the things we do:
Direct Action
Hands-on involvement in social action projects such as
Educational Forums
Informing on topical issues such as
Advocacy and Witness
Supporting issues such as
Second Offerings
Providing financial support for organizations doing important work such as
Update on Skateistan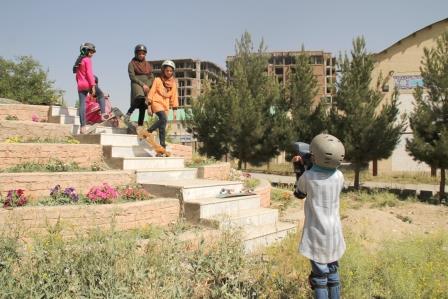 Several years ago, our church took up a special offering for SKATEISTAN, which had begun teaching boys and girls in Afghanistan to skateboard. The idea was to give them something fun to do, provide exercise, and also mix boys and girls together while learning something new. Skateistan has greatly expanded their scope in the last few years. For an update on their important international work, please click here.
A Huge Thank You and a Volunteer Request regarding UUCR Reading Food Pantry Donations
Many warm thanks to Ed Barbagallo, who for years has transported our church's food and paper goods donations to the Reading Food Pantry. Ed, your faithful gift of time and effort is greatly appreciated and surely has helped those who depend on the food pantry.
Ed is now passing the baton, and we're looking for someone who can take it from him and carry on. The task involves driving donated items to Old South Methodist Church in Reading Center, between 9 a.m. and 2 p.m. weekdays, once every 2 or 3 weeks. If a couple of folks would like to volunteer, they could trade off. Ed is happy to share details of the procedure.
For more information, or to volunteer, please contact Anne Mark (781-944-8769, This email address is being protected from spambots. You need JavaScript enabled to view it.).
Our Reading Food Pantry basket is located at the Woburn St. entrance to the church, under the coat rack. Urgently needed right now are toilet paper, facial tissues, shampoo, toothpaste, soap, dry CAT FOOD, and dry DOG FOOD (many Food Pantry clients have only a dog or a cat for companionship, and food for these animal companions is the most requested item right now).
Cash donations to Reading Food Pantry, 6 Salem St., Reading, MA 01867 are also much needed and appreciated.